Have you ever played Escape Games in your lifetime? Well, if not then this is the right time to play Escape Games. It is said that players who have played one or several best Escape Games online share a common connection. They want to become successful. The term success has a different definition for different people. For example, some people want power, fame, and wealth. Others wish for ease of stress and happiness.
Some people will think to escape out of the room. However, there is nothing to have this mindset. No matter, what is success meant to you, there are several life lessons Escape Games teaches. In simple words, it teaches how to remain successful in life.
Think big: If you have heard Michelangelo's words, you know the real meaning of thinking big. Most people set their target too low and achieve just close to the mark. It is advisable to set your target high to excel above the standards. When you start playing
Escape Games, you will start to think big. It is a great strategy to win in life. You can get the tips How To Win An Escape Game And What Should You Know To Escape Without Delay?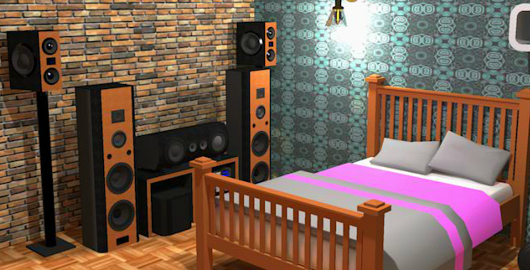 Do not slow down for less than you deserve: Dream big. When you dream big, you need to think out of the box. As you meet challenges and obstacles in Escape Games, you will meet the same in your real life. You should not run away seeing the complexity. Take the challenges as your experience and try something new to attack the challenge. You have to think from a different perspective to solve easily.
Do not do things that leave you unsuccessful: There are numerous mistakes that can make you unsuccessful. Some common habits include lack of communication, failure to think, lack of flexibility and lack of focus. Some people will think that they do not have the right resources to win the game. We are not psychics. We know well that these hard blocks remain in real life too. It is your duty to avoid such pitfalls.