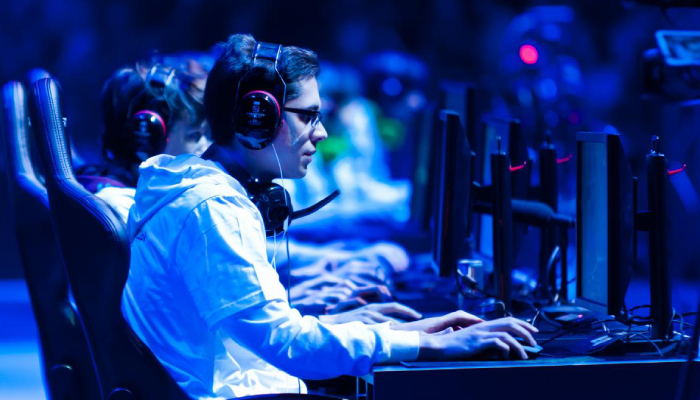 Flashchamp.com is an exclusive blog about the flash game. We share the latest updates, news, events, and trends in Flash game. Our website was established in 2005 and since then it has turn into one of the famous Flash news websites in the world. We have more than 10 million visitors every month. We are proud to be considered as originators in the flash game and flash game update territory. Our team members enjoy developing and sharing inherent, innovative, and useful flash game news and updates. We have a long past of functioning closely with Flash game developers and journalists to offer large range of game updates including mobile games, IO games, puzzle games, sports games, action games and more. We release new updates and news every day and share trending news daily depending on what is trending and what the users are discussing.
What we perform at flashchamp.com? We listen to our large group of followers and patrons. Provide the best casual flash game updates with complete dedication, commitment, and core. We know the talent of every individual in our company. At flashchamp.com, we encourage diversity in all dominions of humanity, socioeconomic status, religion, experience, background, age, lifestyle, marital status, and gender identity. We listen and read the feedback we get daily, be grounded and remain open to new forms of thinking permits us to remain relevant and offer the most creative and absolute best content. We know well what our followers and subscribers like. We make simple for them to share their views with social media platforms, favorites, ratings, and reviews.
Along with Flash news and updates, we also launch innovative Flash games every week. We keep looking for the latest new game ideas and foster experimental game ideas. We are the pioneers in Flash game space. For more details, get in touch with our team.